I'm a Young Person
Being a young person with disabilities or with special educational needs can be difficult and even more so when you can't find the information, advice or support you need.
Our main aims are to provide you with the skills and knowledge to feel confident that your voice is being heard, and to understand what you need to do and when. We do that by giving you clear, straightforward information about your options.
Information, Advice and Support services can help you with questions about:
School, college or training
Getting the right healthcare
Getting the right support at home, school or in the workplace
The advisers are friendly and will always do their best to help you.
There are lots of great organisations and websites that can support you to get the information that you need, have a look at some useful guides:
Stay connected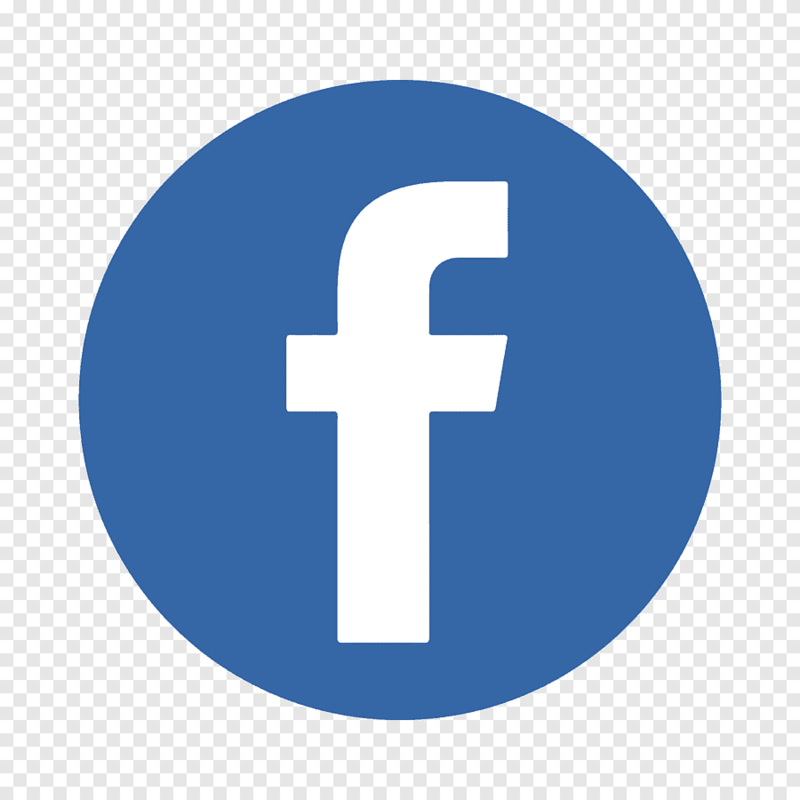 Keep up to date and join the conversation on our online community on Facebook. Click here to visit Waltham Forest SENDIASS Youth Group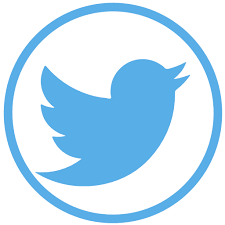 You can also find us on Twitter for the latest news and information.